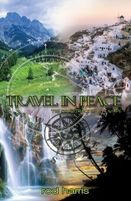 Travel in Peace
(The Soundtrack of My Escape)
Non-Fiction Book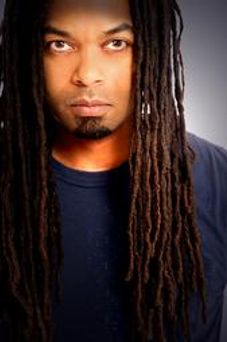 A session musician originally based from Los Angeles who later migrated to London, England, "rod" has played, written & produced for a host of established and independent artists. In addition to being a songwriter, composer, multi-instrumentalist and producer, "rod" has now entered the arena as author with the non-fiction book, Travel in Peace.
In 2000, "rod" established Sirrah Music International (SMI) which is set out to deliver a creative and innovative platform in the area of music production, combining industry experience, global awareness, exemplary skill set and an uncompromising artistry to further deliver a complete professional product for film, television, recording artist and various other multimedia projects.
SMI ultimately visualizes being an organization whose primary focus is to reclaim the art of music for the mind, body and soul, and to also celebrate and restore the intelligence, creativity, integrity, and passion in music to be embraced by the lives we touch and the world we serve.
Spring of 2016, we celebrate rod's forthcoming release "Citizen of the World", a collection of songs inspired by a beautiful world God has created, incorporating multiple instruments and rhythms from various countries and cultures around the world.